Security Cameras for Remote Locations
The radios LSR Solutions utilizes are designed for a higher thru-put than traditional radios. The radios use a frequency which is proven to maintain better communications in snow, sleet, rain or fog where the regular radios used today have proven unreliable in bad weather or longer distances. Able to transmit reliable communications kilometres away without a repeater, our system is much more cost efficient that running costly fibre optic.
Images Sent to Your Cell Phone
Images can be sent from our cameras in remote areas that have just cellular coverage. Systems can be designed to run off solar power and send notifications to cell phones or can be accessed from virtually anywhere.
 Live Remote Video in Northern Alberta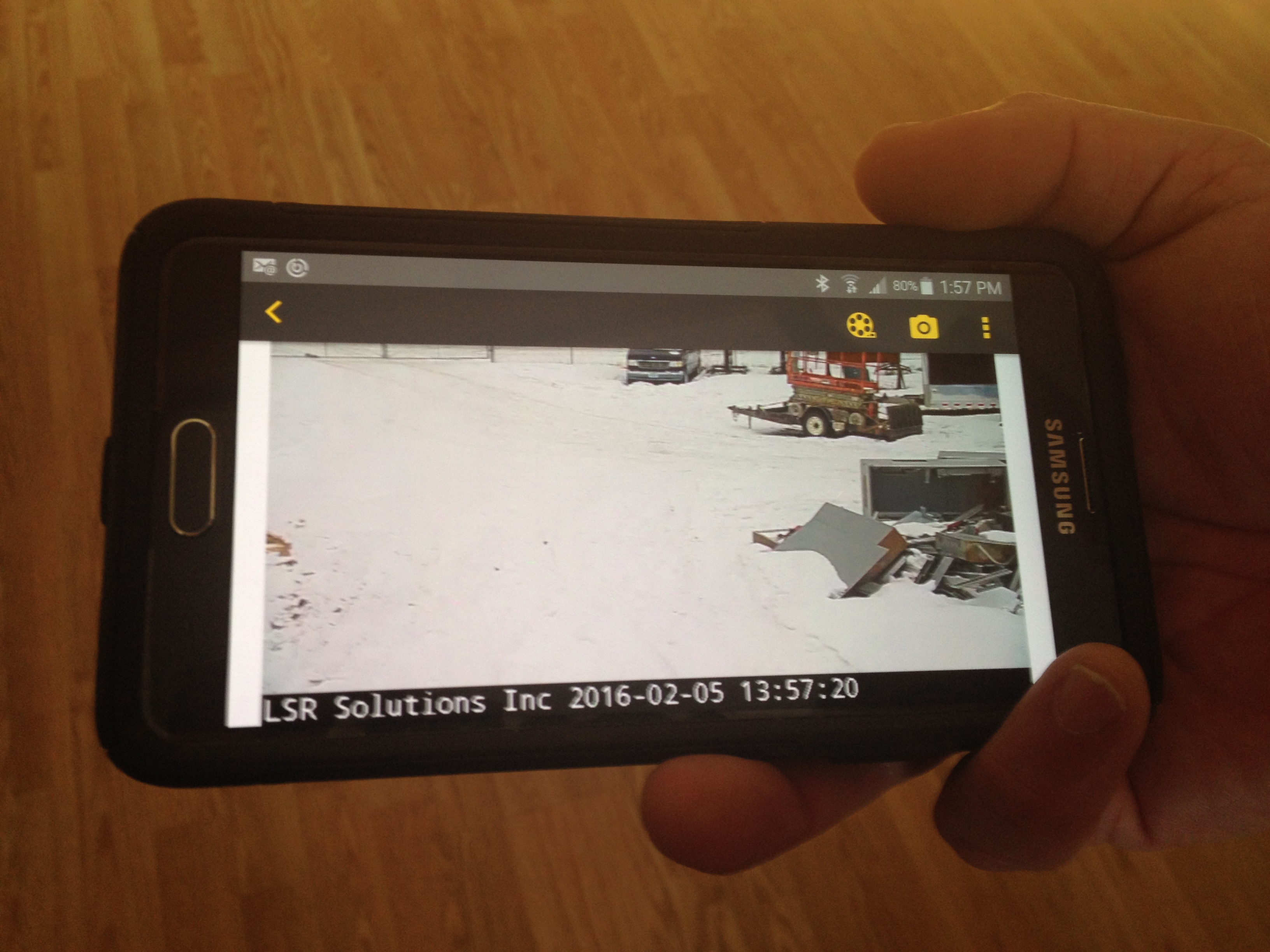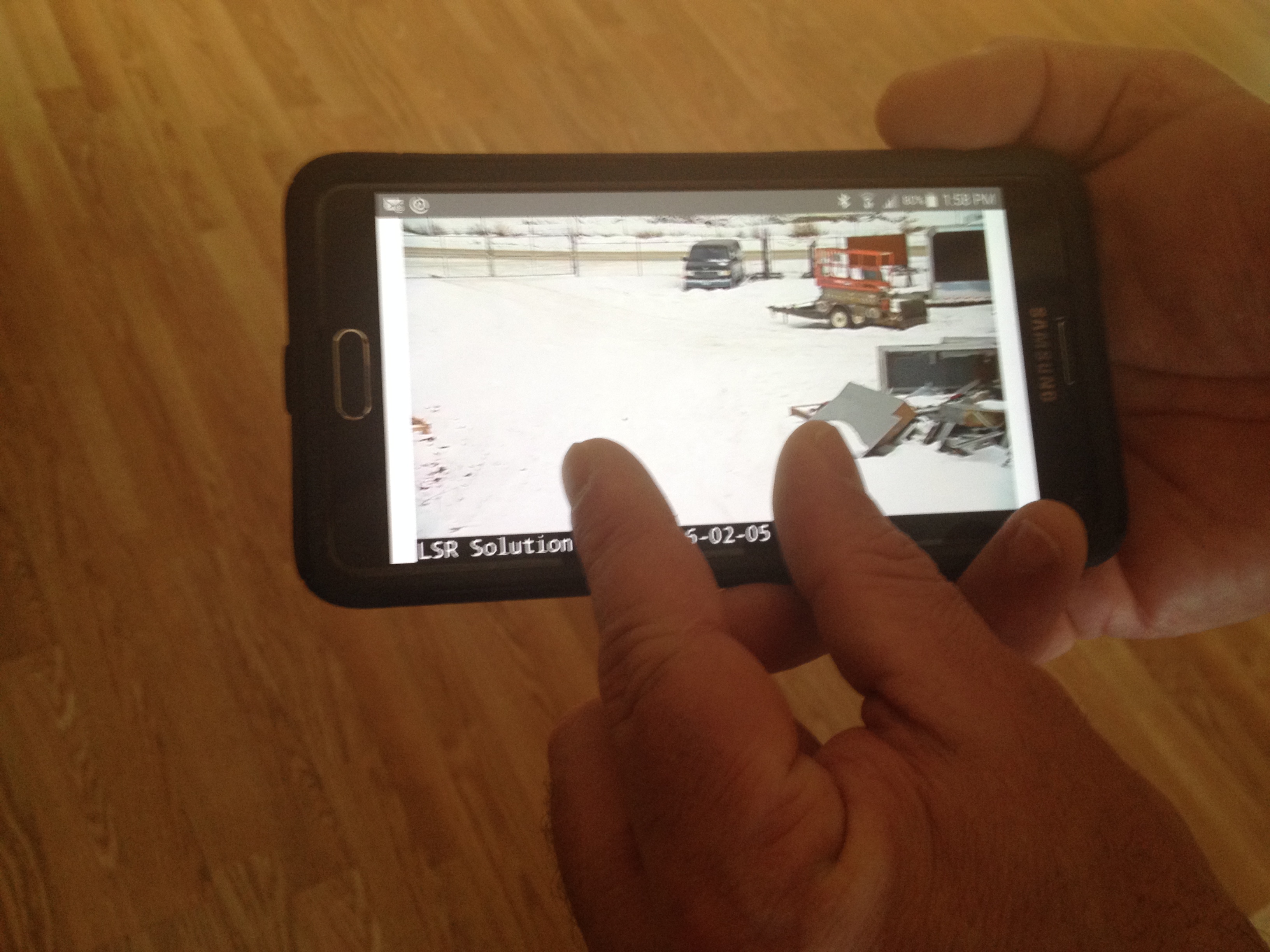 Secure Access
Once we have our system set up, you can assign users to securely access your surveillance system from anywhere you have internet access. LSR Solutions can design a secure system for you or our staff can work with your IT staff to create a system which meets your companies IT Security standards.